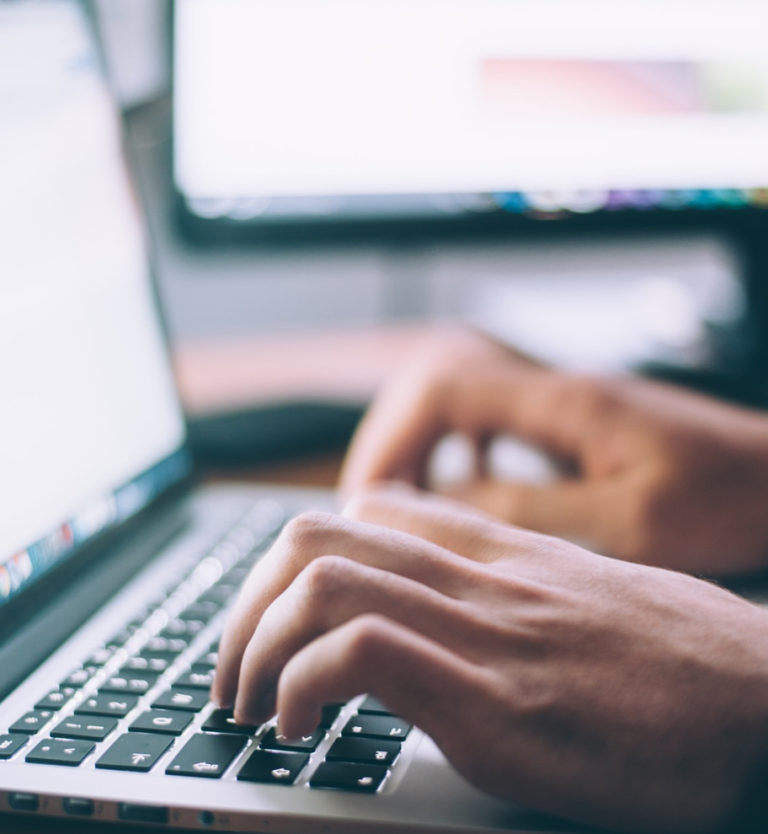 Investigation by image (IBI)

Whether in the field of anti-fraud, banking compliance, anti-doping or criminal investigation, our team offers digital solutions to facilitate investigation.
We deploy programs and plug-ins and provide state-of-the-art software expertise for world-renowned software such as: i2 Analyst's Notebook, i2 iBase, i2 EIA, Sintelix, Rosoka, OS/MKCVI, Siren and many others.
Information security

Our team offers services ranging from security audits to the implementation of an ISO 27001 Information Security Management System (ISMS).

This audit will also enable you to plan the continuous improvement of your company's security.